Green Room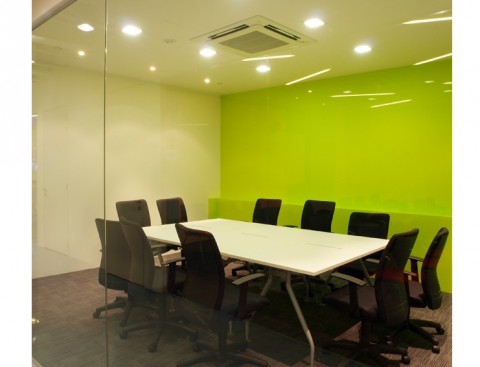 Seating Capacity: 10 persons
To book: Please click on the calendar itself and select your desired timeslot.
Our system only enable booking at most 1 week in advance and note that the admin reserves all rights to cancel any bookings without prior notice.
For the benefit of all, please restrain youself from booking more than 5 hours a week and do note that bookings are only allowed during weekdays (excluding public holidays).
Mon - Thurs: 8.30am - 6pm
Friday: 8.30am - 5.30pm
Please refrain from eating or drinking in the meeting and seminar rooms. Our cleaning aunty would also greatly appreciate if you clean up after your meals at the pantry and breakout area. Lets keep Plug-In a conducive and clean environment for everyone!
Last but definitely not least, please switch off all air-con and lights after use. The earth needs some love too :) 
| | | | | | | |
| --- | --- | --- | --- | --- | --- | --- |
| | | | | | | |
| | Mon | 15 Sep | Tue | 16 Sep | Wed | 17 Sep | Thu | 18 Sep | Fri | 19 Sep | |